Our shipping and receiving department is a continuous revolving door of merchandise.
When customers supply their own garments, we hand count every box to ensure that accuracy is maintained.
Free Shipping & Single Invoicing
Free outbound shipping is available through our most popular service: The Single Invoice Program.
Single Location
12 Piece Minimum
Ground Shipping Only
Continental United States
All orders ship out in new, clean, blank boxes. We never reuse boxes.
Blind shipping available.
Fre retail folding upon request.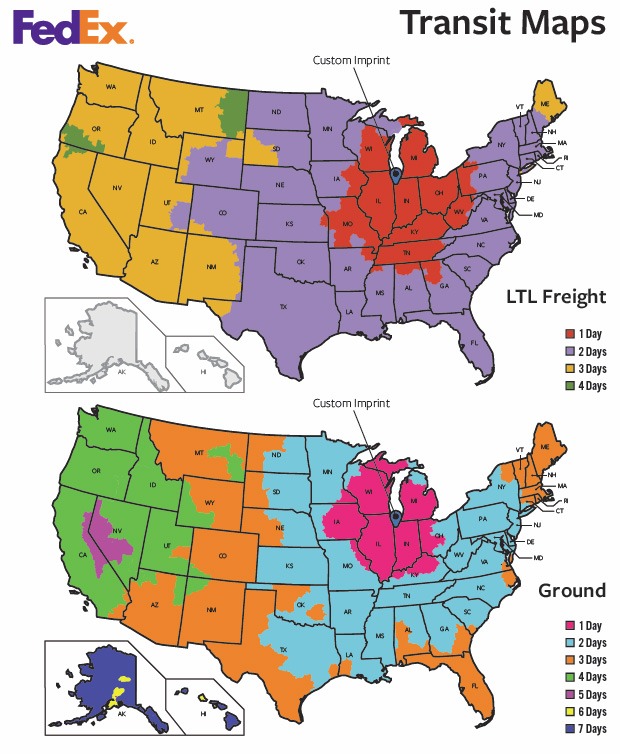 SAVE MONEY.
INCREASE PRODUCTIVITY.
IMPRESS YOUR CLIENTS.